Welcome to the Edmonton Rowing Club
– – – – –
The Edmonton Rowing Club offers a wide range of programs that are tailored to any age. From Junior Rowing all the way up to Masters, you will always find a home at the Edmonton Rowing Club. Check out all of our available programs below.
Welcome to the Edmonton Rowing Club, serving Edmonton and the Capital Region since 1974. From its boathouses and training centre in Buena Vista Park, the Edmonton Rowing club offers an unparallelled rowing experience in the natural beauty of the mighty North Saskatchewan River valley. The Edmonton Rowing Club offers a variety of programs catering to all ages, and skill levels. Our members range in age from 14 to 75+. We offer a variety of programs ranging from introductory programs, a drop-in recreational program, and structured competitive programs for juniors, open class and masters. Our trained coaching staff will help you choose a program that is just right for you.
Learn About Our History
– – – – –
During a cold winter night in early 1972, John Bell traipsed around the U of A campus putting notices up on bulletin boards. It was an invitation to anyone interested in starting a rowing club in Edmonton to contact him. John had become hooked on rowing while attending Ridley College in St. Catharines…
Meet Our Coaches
– – – – –
The Edmonton Rowing Club has some great coaches. Learn about how they can mentor you to be best that you can be.

Determined
Our coaches are determined to do everything they can to help you reach your potential. Their goal is to give you the tools you need to succeed.

Highly Experienced
Our coaches utilize their many years of experience and coaching education to bring out the best in their rowers. 

Rowing Canada Aviron Certified
Our coaches go through training with the RCA to ensure that you follow safe practices and receive coaching that is tailored to your specific needs.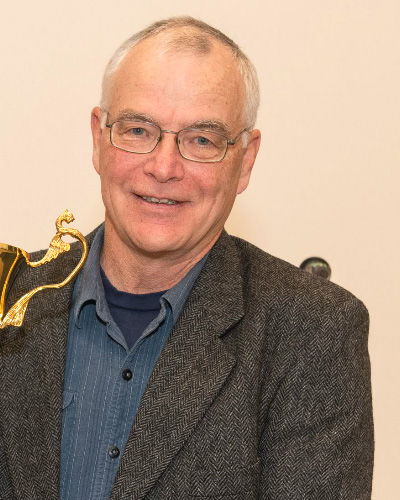 Walter Martindale
Head Coach
Do You Have What It Takes To Row With Us?
– – – – –



The Edmonton Rowing Club is currently accepting new rowers. Join our Learn to Row program today!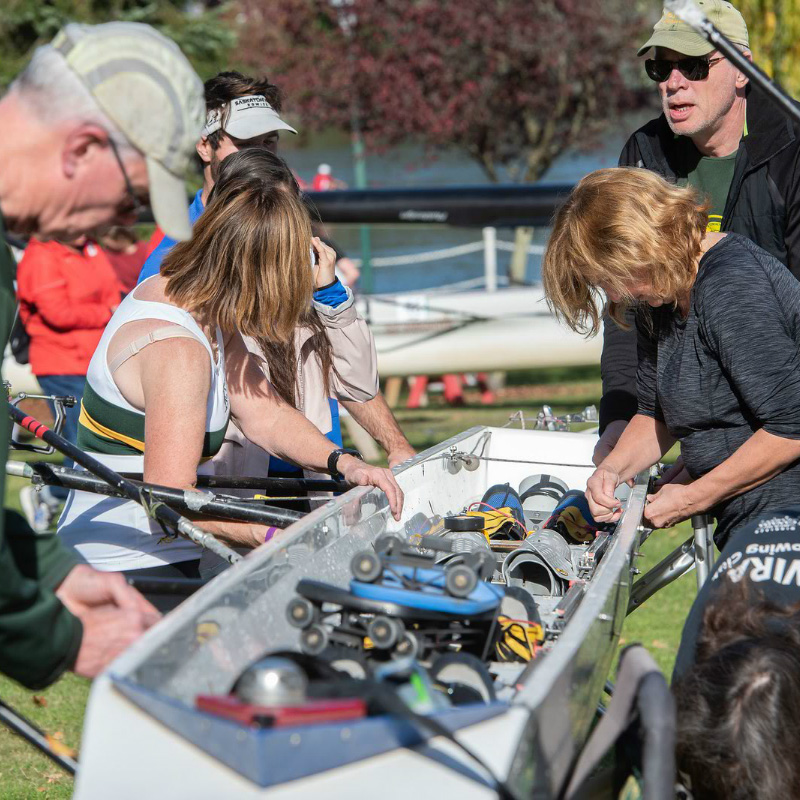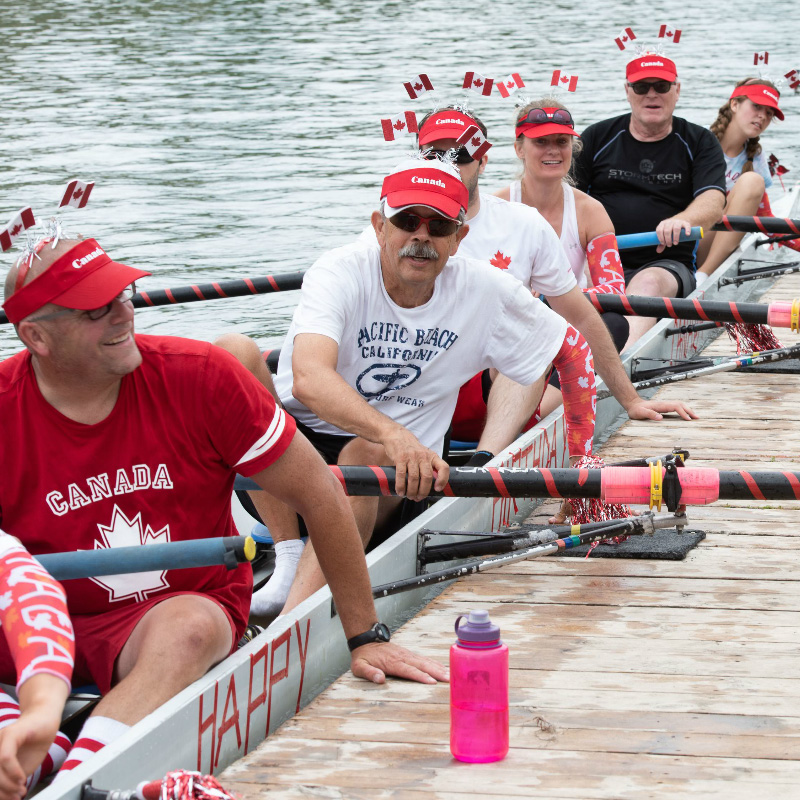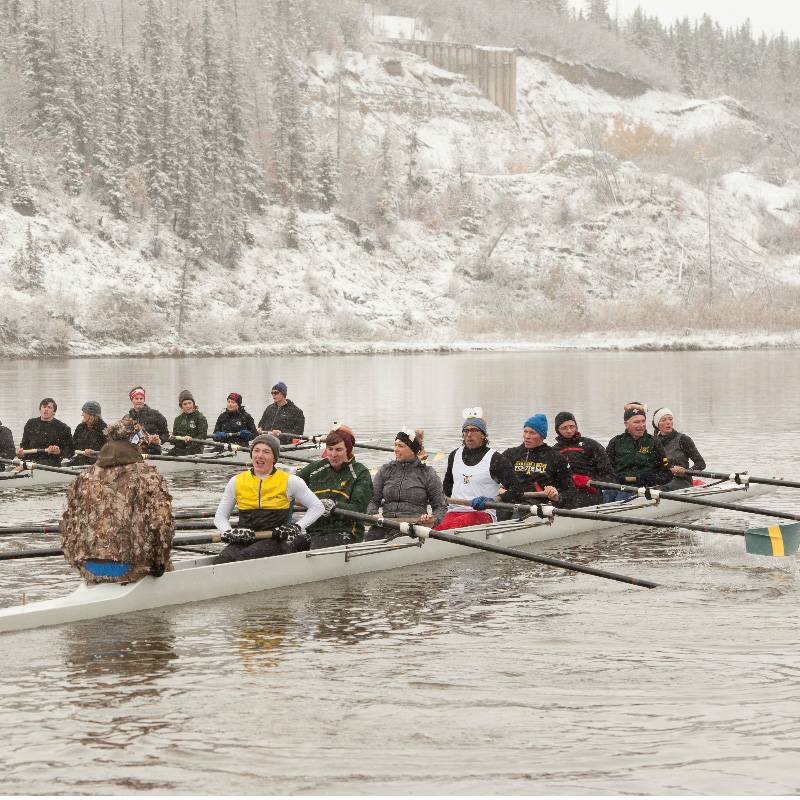 What's News at the Club
– – – – –
Check out the latest happenings at the club and in our community.
The ERC is hiring for the upcoming 2021 summer season! If you are interested in joining our awesome team, check out our Employment Page for details.
Did you know that our very own Competitive Coach, Walter Martindale was recently interviewed by Mark Connolly and Tara McCarthy at CBC Radio? Edmonton AM is searching for sports that people may not have considered for the summer, and rowing was chosen to be the first!...
Thanks to all who made the fastest dock day ever a success! A huge shout out to Aaron for organizing the picker truck- amazing that he arrived on time and everything went so smoothly. Also to Frans for his dock repair crew, hopefully making dock day in April 2019 just...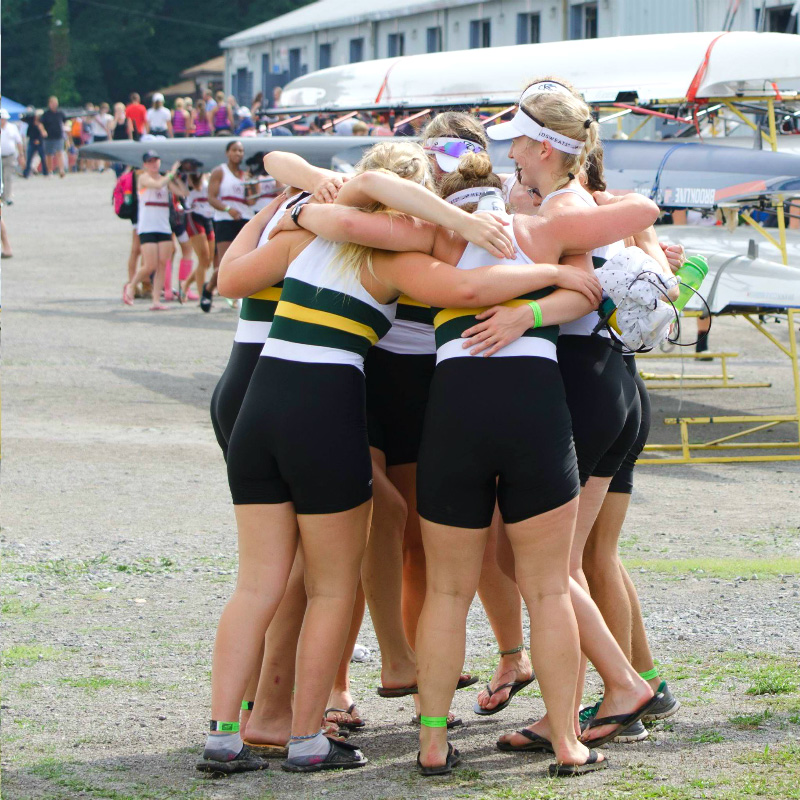 Interested in the Edmonton Rowing Club's Learn to Row and/or Summer Camp programs for 2021?
We are eagerly awaiting the start of our new season. Please follow the link below and complete the Google form. We will let you know of major updates as they occur!