Masters Rowing
The Edmonton Rowing Club Masters program welcomes all athletes over the age of 27 who are interested in training to improve fitness and rowing skill and racing, but are no longer able to put in the time to be in the competitive rowing program.
A Little About the Masters Rowing Program
– – – – –
Training 
The Masters program trains throughout the year. From May to October, training is usually on the river. We have sessions throughout the week offered both in the morning and in the afternoon. From November to April, training is indoors. Indoor training is offered at our training facility and primarily consists of workouts on the ergometers and the rowing tank. There are six (6) coached workouts per week, but there is no expectation for rowers to attend every session.
Regattas
The ERC mainly competes and participates in regattas located in the Prairie provinces. We do attend regattas in British Columbia and have attended the Royal Canadian Henley in St. Catharines, Ontario. ERC Masters rowers have also competed internationally at events including the Head of the Charles in Boston, MA, the Royal Canadian Henley, and the World Masters Games.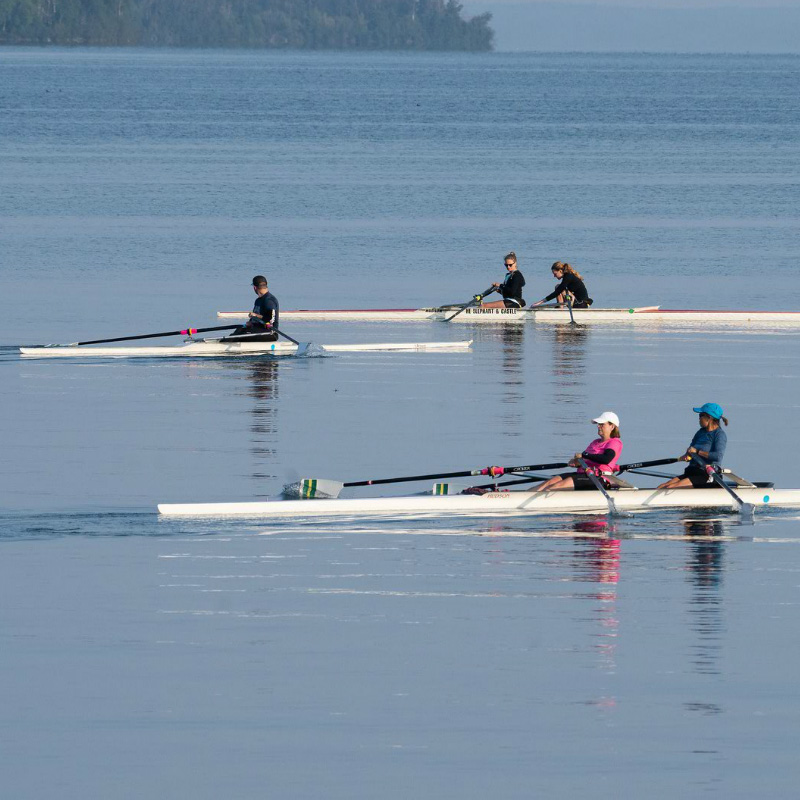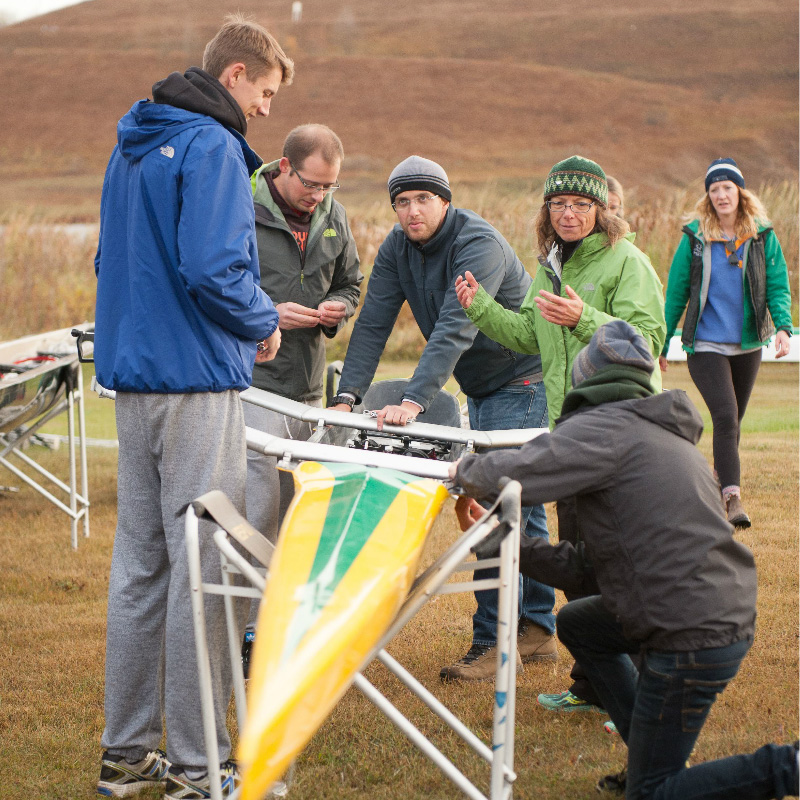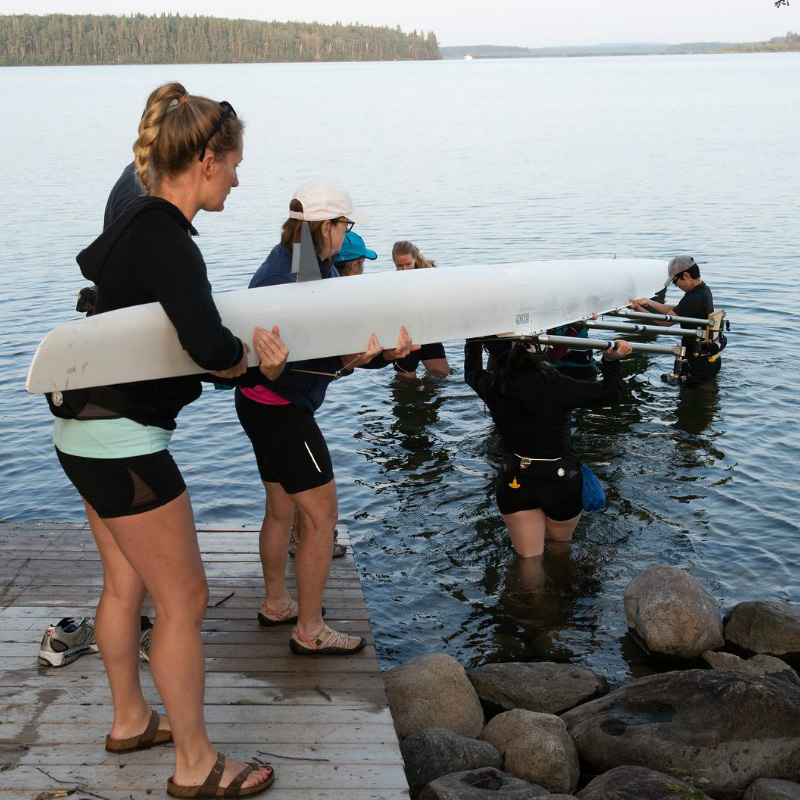 Membership & Registration
See our Current Season page for information about bingo and volunteer requirements for Masters athletes, as well as instructions on how to register.
Are You Interested in Joining the Masters?
– – – – –
If you are interested in joining the ERC Masters program please contact our Head Coach.