Learn to Row
Learn all you need to know about the Edmonton Rowing Club Learn to Row program.
Stay tuned for information about our 2021 Learn to Row Program!
A Little Introduction to Rowing
– – – – –
You don't need to have any prior experience to start rowing. The Edmonton Rowing Club offers learn-to-row classes every summer that are designed to instruct all the basic skills needed to become a competent oarsman. This program is open to adults over the age of 18 and athletic ability – this is a great introductory program if you are looking for a new sport in which to get into shape. The classes contain both indoor and outdoor instructions with the first class held indoors in the rowing tank. You will be acquainted with the basics of rowing movement, safety, terminology and commands. The rest of the course will be on the water, in a rowing shell, instructed by a coxswain in the boat and/or a coach in a motor boat.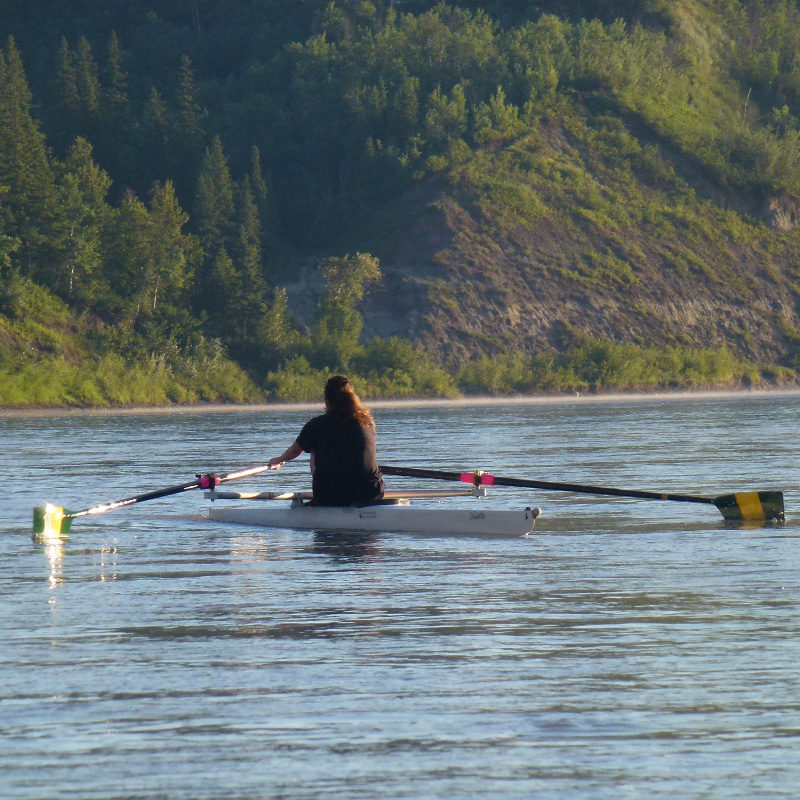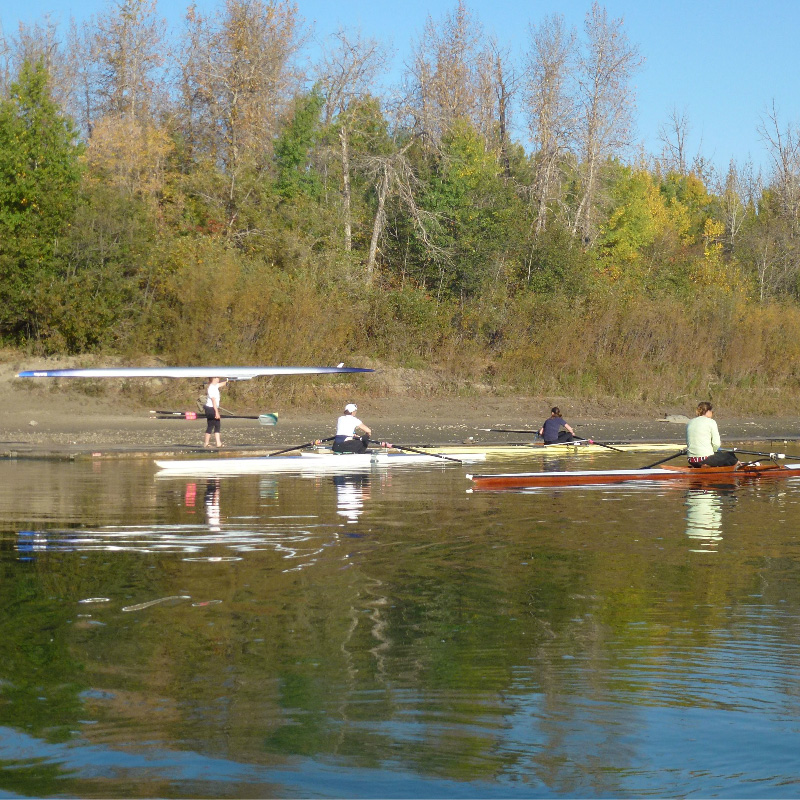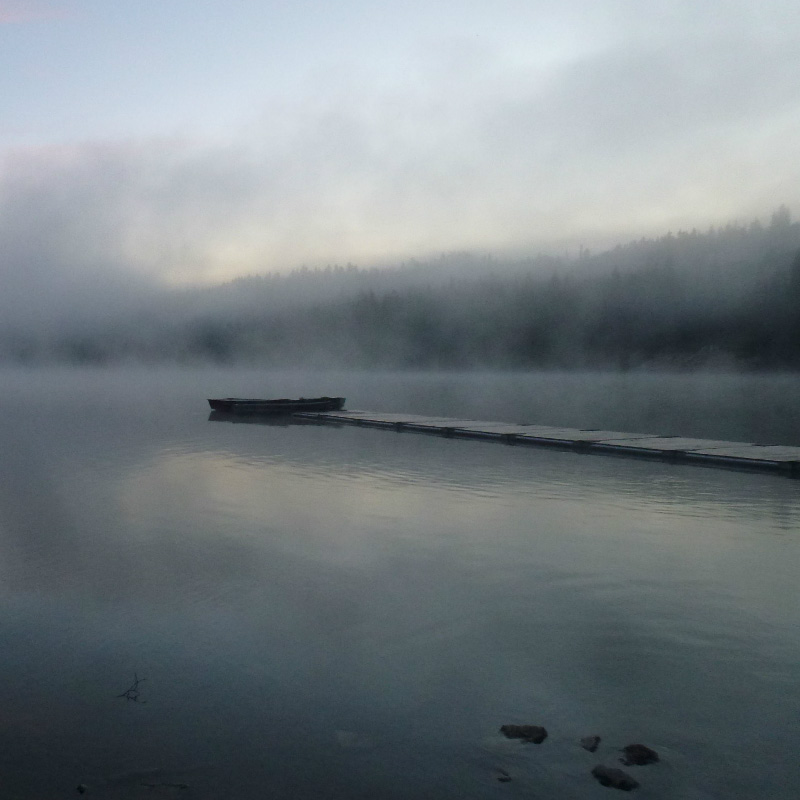 Adult Learn to Row Sessions (Subject to river & weather condition)
– – – – –
All sessions run from 6pm to 8pm, 2 evenings a week for three weeks.  You can choose a session that runs on Monday/Wednesday, or Tuesday/Thursday.  Maintaining a safe rowing environment is very important to us.  Occasionally weather or river conditions will force us to reschedule or cancel a class, when storms or high water conditions pose a safety threat.  The river flow generally peaks in late June.  If your class is unable to row on the river due to unsafe conditions, we will make every effort to provide you with an indoor alternative and/or reschedule your classes.
Click here for instructions on how to purchase membership/register for programs.
Frequently Asked Questions
I have never rowed before, is LTR right for me?
Yes, the LTR is designed for absolute beginners. No prior experience is needed.
I have never rowed before, but have done canoe/kayak before, should I take the LTR?
Yes, paddling is very different from rowing as the sequences of motion are completely different. Having the prior experience of being in a water vessel may be a plus, but rowing shells are generally much narrow than a canoe or kayak, and require additional skills to balance.
I have rowed many many years ago, should I take the LTR?
You've probably heard the saying "you never forget how to ride a bike". If you've rowed competently before, it should take very little to bring those skills back again. It really depends on how comfortable you are with the shell. Some people go into sport rowing right away and are able to pick it back up after a few sessions. Some prefer to take a few classes of LTR to slowly get back. The fees would be the same in the end since your LTR course fee will count towards your full year ERC membership fee, so it's really up to you which route you want to take.
Will I be sculling or sweeping?
In sculling, a rower uses two oars, one in each hand. In sweeping, a rower has one oar. The Learn to Row lessons teach you sculling in a boat with 4 or 8 other scullers. So you will be using two oars.
Do I need to buy my own equipment? What do I need to participate?
ERC provides all the equipment needed (boats, oars, life jacket), so you don't need to buy anything for the classes. The only thing you need is comfy, snug clothing that you usually wear for workouts.
What does a learn-to-row course cost?
The ERC offers learn-to-row courses for $245. If you choose to join the club after your Learn-to-Row course, this money will be deducted from your first year membership.
What happens if I miss a class, or a class is cancelled?
River and weather conditions can change quickly in Edmonton, and we are committed to ensuring your safety on the water.  High water conditions are particularly common in June, due to spring melt.   If conditions are unsafe due to flooding, electrical storms, or other conditions beyond our control, we will arrange makeup classes for you.  If you miss a class due to illness or other commitments, we will fit you in to a makeup class, provided there is space for you.  We are not able to give refunds for missed classes.  If you must cancel your participation due to circumstances beyond your control and want to request a refund, contact the Membership Director by email so that we can consider your particular circumstances.
When do you run Learn to Row Classes?
Classes run throughout the spring and summer, from 6 to 8 p.m. and are held at our facility in the west end, near Laurier Park.
Are You Ready to Learn to Row?
– – – – –
If you have any questions or inquiries, please email our Community Programs Director.