Senior Competitive
Welcome to the Senior Competitive Rowing page. Here you can learn all about our Competitive rowing program.
A Little About Senior Competitive Rowing
– – – – –
Rowers looking to train and compete at various local, regional, and national regattas. There is no age limit for competitive rowing however if you are over 27 years of age, you have the option of competing under the Masters category and if you are under 19 you would compete as a Junior.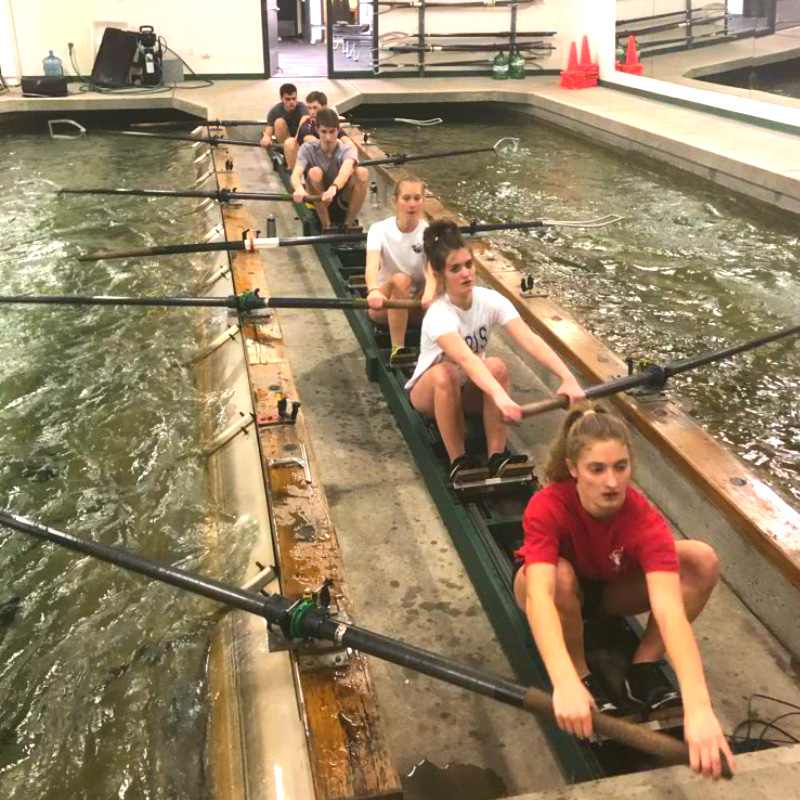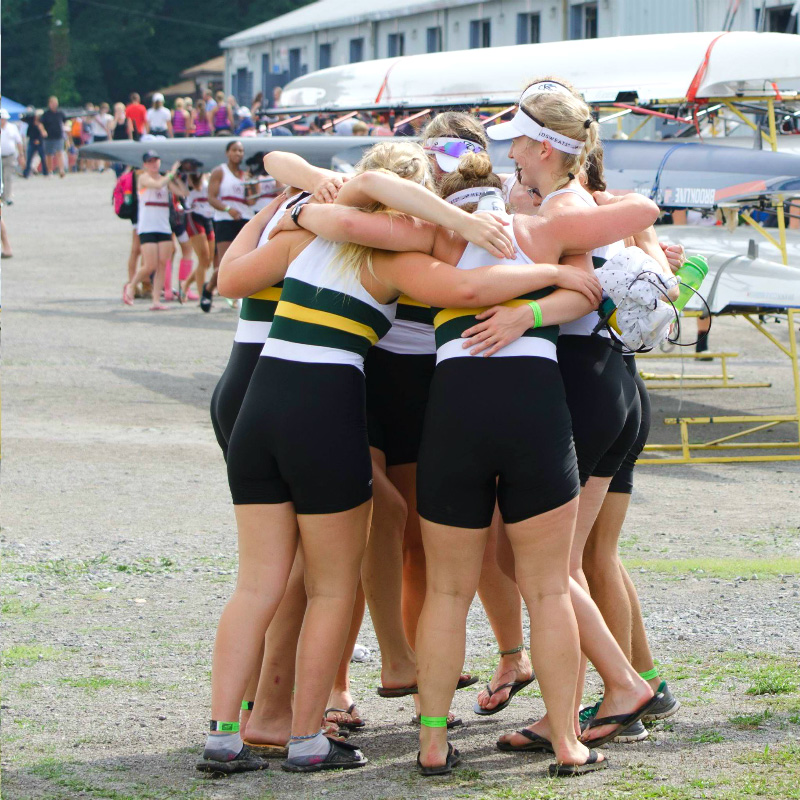 Training 
Training occurs throughout the year. From May to October primarily is on the river. Training session are offered throughout the week both in the morning as well as in the evening. From November to April training is indoors. Indoor training is done primarily composed of sessions and workouts on the ergometers and some use of the rowing tank.
Regattas
The ERC mainly competes at various regattas in the Prairie Provinces. We have attended races in races in BC as well as the Royal Canadian Henley in St. Catharines, ON.
Membership & Registration
See our Current Season page for information about bingo and volunteer requirements for Competitive athletes, as well as instructions on how to register.
Are You Ready to Get Serious About Rowing?
– – – – –
If you have rowing experience and are interested in joining the ERC competitive program please contact the Head Coach.