Board & staff
The Edmonton Rowing Club has some incredible volunteers, coaches, and staff. Learn about our team below!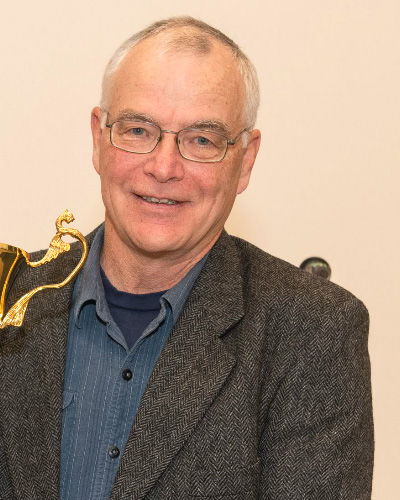 Walter Martindale (He/Him)
Head Coach
Walter started rowing at the tender age of 26 while reading for a Master of Physical Education at the University of British Columbia (UBC). Walter's first coaching position was as a volunteer with UBC, coaching novice men for a season and novice women for two seasons.
He spent a summer coaching in Winnipeg, a summer coaching in Calgary, and has taken west coast crews to the 1984 Los Angeles Olympics.
Walter also worked as the Otago Southland Regional Rowing Coach in New Zealand, where he trained other coaches at 11 clubs in the region, and as the Coach Development Manager for Rowing New Zealand.
Prior to coming to the ERC, Walter was a volunteer in at the Cambridge Rowing Club in Ontario.
Walter wants to help the ERC grow in skill and boat speed, and in the number of people enjoying our awesome sport in the greater Edmonton region.
Walter has a Masters in Physical Education, is a certified High Performance Rowing Coach, and he is a Chartered Professional Coach.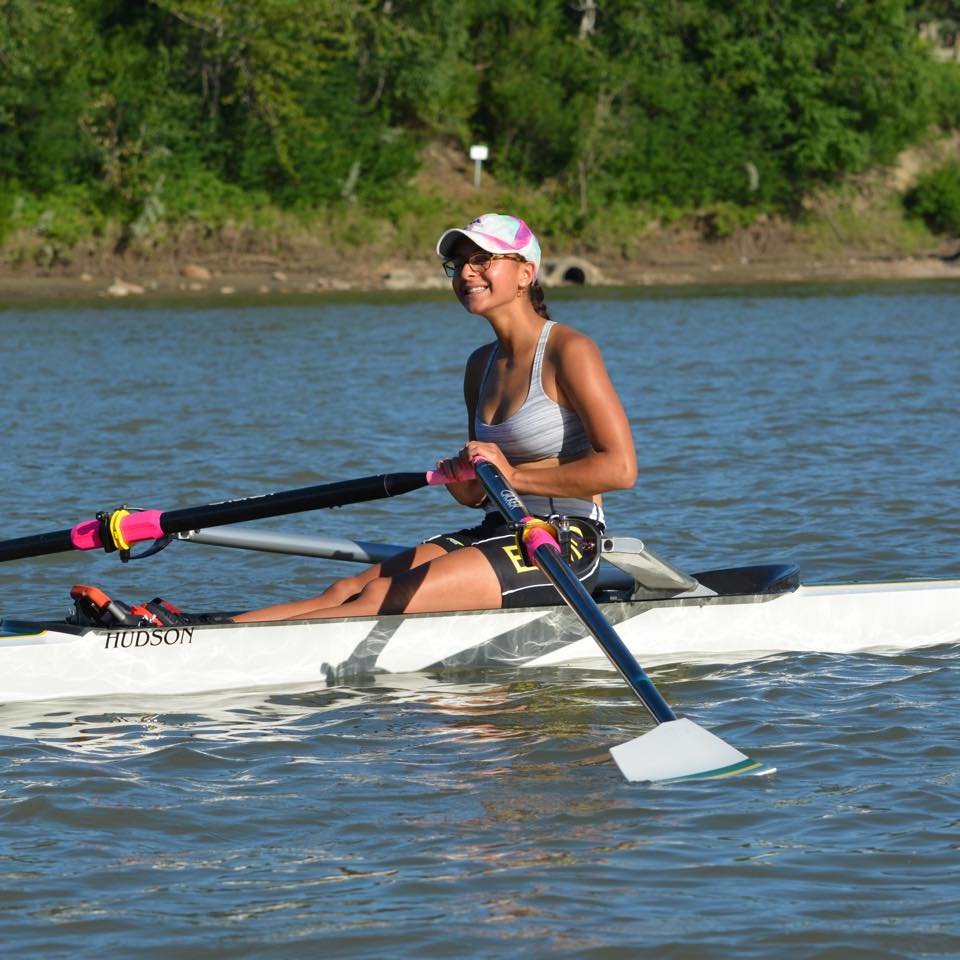 Sahara Duffett (she/her)
Coach
Sahara began rowing in 2013 with Jasper Place High School. Later, she went on to row with the University of Alberta Rowing Team. 
Sahara has worked with the ERC since 2016 and has acted in many roles for the club. Sahara's passion for teaching new rowers shines through in her coaching.
She is  currently finishing up her Bachelors of Science in Computing Science and Mathematics at the University of Alberta and is a certified Learn to Row Coach.
maki nichols (She/THEy)
Juniors Coach
Maki began rowing in 2012 as a junior rower in Victoria, BC. They have been able to attend a variety of events including the Brentwood International Rowing Competition, Canadian Henley and Welland Trials. They also had the opportunity to attend the Windermere Rowing Competition as a coxswain.
Being in Victoria provided Maki experiences with a variety of top-tier coaches and athletes, as well as various coaching styles and techniques.
This is Maki's first year at ERC, and they are excited to be a part of this new team! They look forward to meeting everyone and adding to the club in a positive way to keep it an open, welcoming, and safe space.
Maki is a certified Learn to Row Coach and RCA Coach.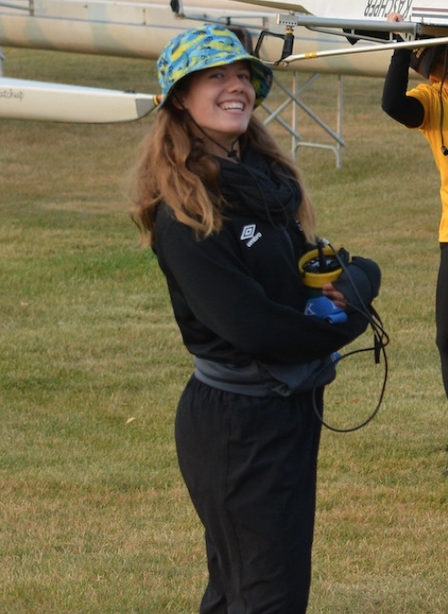 Sarah Bruha (She/ Her)
Learn to Row Coach
Sarah Bruha has been rowing at the Edmonton Rowing Club since 2015. She first rowed with the Junior team, and went on to row with the University of Alberta's competitive squad for the next three years. In high school, Sarah worked as an assistant rowing coach where she discovered her love for coaching.
Outside of rowing, Sarah is going into her 4th year of Kinesiology at the University of Alberta. The knowledge Sarah has gained from her degree combined with her love of exercise and the outdoors, fuels her passion as a coach and an ambassador for the club. 
Sarah is a certified Learn to Row Coach. 
Mei Wah Fong
Vice President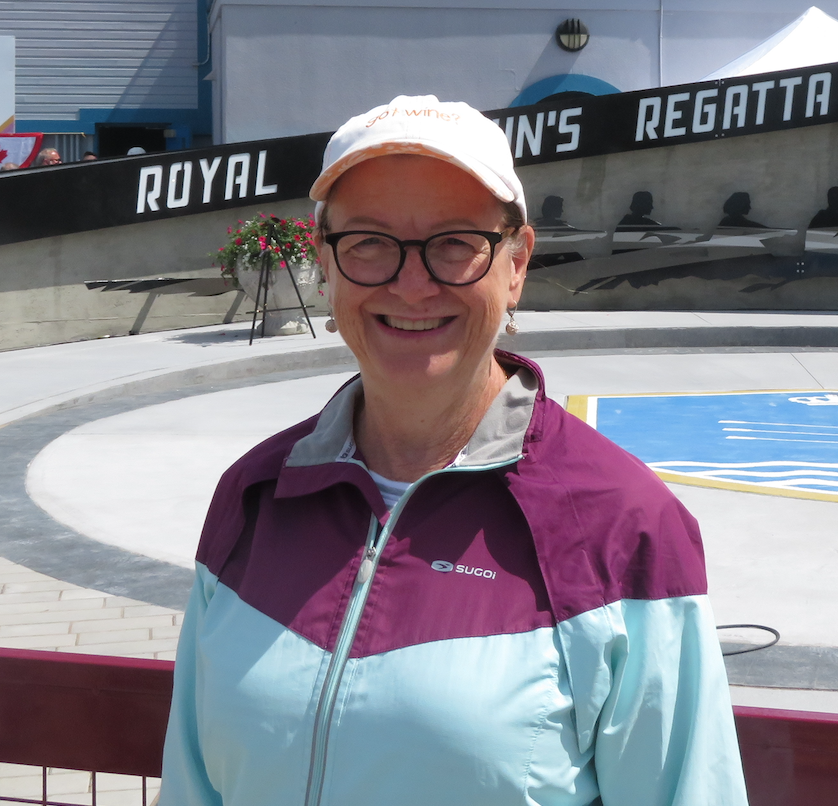 Susan Craig-Bieganek
Membership Director
Don Humphreys
Communications Director
Max Findlay
Safety Director
Cath Ozubko
Full Time Programs Director
Justina Verboom
Director at Large

Lynn Zwicky
Bingo Coordinator
Jennifer Pederson
Grant & Fund Development